Real Estate Licensing School
Real Estate is an exciting career, and your education is very critical. We now have forty hours to prepare you for the exam during our classes, giving you more time to learn the terms and concepts. We also allow time for real life situations and bring in speakers.
Kinlin Grover/Hopps Realty School has been licensed by the Board of Registration of Real Estate Brokers and Salesmen and is authorized to practice as a Real Estate School in the Commonwealth of Massachusetts. Linda Hopps is a licensed instructor in the State of Massachusetts.
Classes for Salesperson and Broker and Continuing Education, as required by the Board of Registration. Call or email for more information and for when the next class starts. Classes are usually held two nights per week.
MA Salesperson's Licensing Course Enrollment Form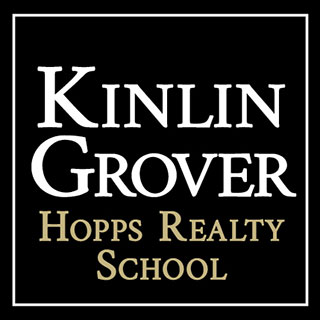 Complete the form below for more information.
Kinlin Grover / Hopps Realty School
300 Elm Street
Padanaram Village
South Dartmouth, MA 02748
(508) 993-8398