Residential Mortgage Services, Inc. and Eric Steenstra
RMS helps homeowners across Cape Cod meet their home financing needs.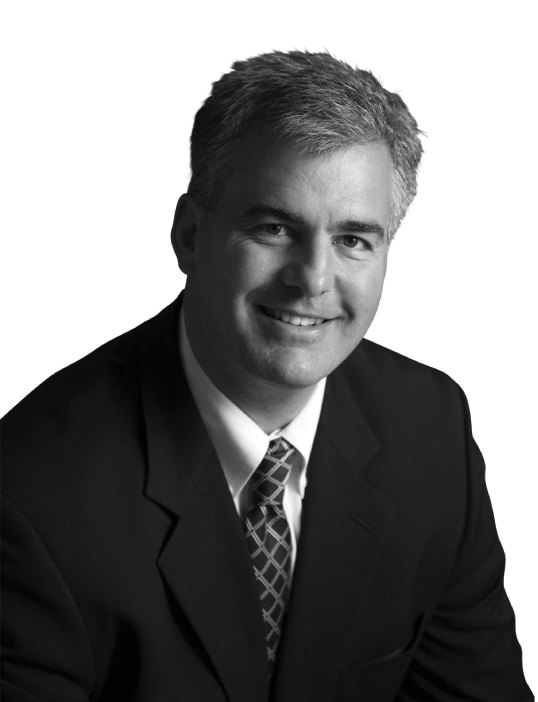 ADVERTISEMENT
Eric Steenstra
Branch Manager, NMLS# 21548
Residential Mortgage Services, Inc.
43 Lewis Bay Road, Unit #3
Hyannis, MA 02601
Eric.Steenstra@RMSmortgage.com
508.685.2716
Website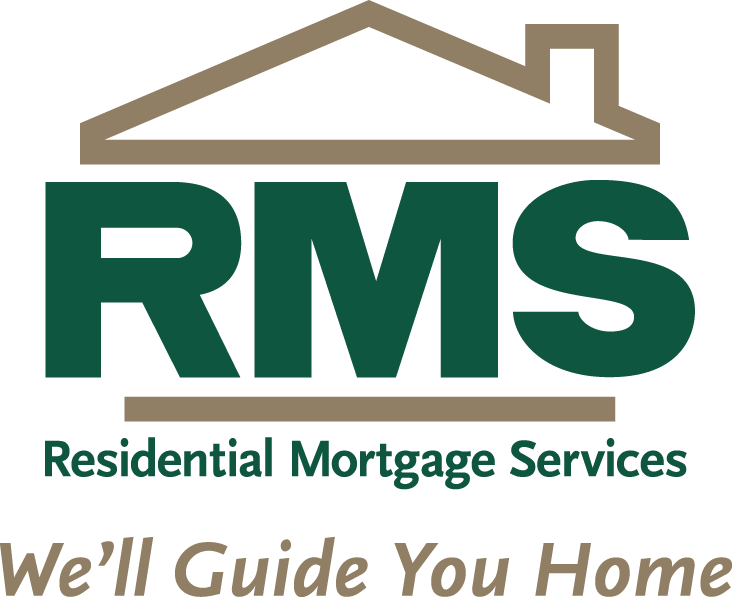 Since 1991 homeowners have turned to the home financing professionals at Residential Mortgage Services, Inc. (RMS) to make the "last mile" of home ownership as simple and straightforward as possible.
From helping prepare your initial paperwork through closing on the home of your dreams, you can trust that RMS has you covered. RMS is an independent, privately held mortgage bank and direct lender of residential mortgage products, and our loan specialists have direct access to a full spectrum of integrated loan processing, underwriting and direct lending services — all under one roof.
Combine this experience with our "customer first" approach and what you'll get is fast, friendly service that has helped RMS become the Number 1 ranked purchase transaction loan originator in Maine and New Hampshire.
Thousands of homeowners have relied on our expert advice, broad product selection and high level of personal attention.
Hyannis Branch Manager, Eric Steenstra excels in his career as a mortgage professional as he did in athletics. As a former captain of the Penn State track & field team and a member of the USA Bobsled Team, Eric's tenacity and drive has translated well to his professional career.
Eric attributes his top producer awards, including being ranked in the top five percent of all mortgage originators in the US, to his passion for the business, his work ethic, attention to detail and always putting the client first. Eric, a Certified Mortgage Planning Specialist and Certified Mortgage Coach, believes knowledge and experience are vital to ensuring a smooth real estate transaction for his clients.
Now 13 years in the mortgage industry, Eric currently manages over $300M in closed loans. His career is diverse including his own marketing and lead generation systems and formerly a Series 7 license holder.
Eric cares about his referrals and his Cape Cod community as much as he cares about his customers. Eric is a yearly contributor to Big Brother/Big Sister in addition to many other local, Cape Cod charities.
Eric grew up on Cape Cod and resides in Barnstable Village with his wife and three children.
There is no affiliation between Residential Mortgage Services and the real estate agent or agency listed above. This arrangement is for your convenience and does not constitute an endorsement of RMS or a referral to RMS by the Agency. You are free to seek financing from the mortgage lender of your choice. NMLS#1760; www.nmlsconsumeraccess.org; Equal Housing Opportunity; Operating as RMS Mortgage Inc. in FL, FL Mortgage Lender License #MLD232; MA Mortgage Lender License #MC1760; MA Mortgage Broker License #MC1760; ME Supervised Lender License #SLM2537; NH Mortgage Banker License #8816-MB; RI Lender License; RI Loan Broker License