South Yarmouth East
South Yarmouth Real Estate, Waterfront, Village & Luxury Homes

Straddling the Mid Cape and located between Barnstable and Dennis, the town of Yarmouth has roots that go back to the founding of Plymouth Colony in 1639. During the American Revolution, Yarmouth militia helped General George Washington force the British out of Boston during the Fortification of Dorchester Heights. Yarmouth voted to declare independence from Great Britain two weeks before the Continental Congress adopted the Declaration of Independence!
Home Types
Yarmouth real estate comes in all shapes and sizes. You can find beachfront condos and single-family suburban-style homes. You'll also find older Cape Cod-style homes and sprawling waterfront estates, as well as multi-unit investment properties and vacation cottages.
Waterfront homes in Yarmouth command the highest prices thanks to their amazing views and access to the water.
Community
Yarmouth's population of about 25,000 year-round residents are spread across the three villages of West Yarmouth, South Yarmouth, and Yarmouth Port.
With coastlines along both Cape Cod Bay and Nantucket Sound, Yarmouth has abundant saltwater beaches open to town residents.
The Town of Yarmouth is home to the Cultural Center of Cape Cod, a destination for the entire Cape community for its outstanding classes, events, and exhibitions in the literary, visual, and performing arts.
Yarmouth is part of the Dennis-Yarmouth Regional School. Yarmouth has two elementary schools for students in pre-K through third grade. Grades 4-5 students attend Wixon Innovative School in neighboring Dennis. Mattacheese Middle School is for students in grades 6 and 7. Dennis-Yarmouth Regional High School is where both communities send their students in grades 8-12.
Amenities
Yarmouth is famous for its access to outdoor activities. There are parks, beaches, and golf courses. Residents have access to sailing and other water activities. The area is a popular tourist destination in the summer when the community's population swells.
Conservation areas abound in Yarmouth. Crab Creek Conservation, located in Yarmouth Port, is a favorite spot for crabbing. Walkways, trails, and boardwalks provide access for residents to enjoy a range of landscapes all year round.
A Great Place for . . .
Digging into a stack of pancakes: A community staple since 1961, The PanCake Man in South Yarmouth has a breakfast menu that features 10 different kinds of pancakes.
Exploring the life and work of a famous artist: American illustrator and author Edward Gorey lived in Yarmouth from 1979 until his death in 2000. His home is now a musuem dedicated to his live and work and his passion for animal welfare issues. The house is open to the public from April through December.
Collecting the work of local artists: The sunlit rooms of the Cape Cod Cultural Center provide an exhibit setting for the work of talented local artists.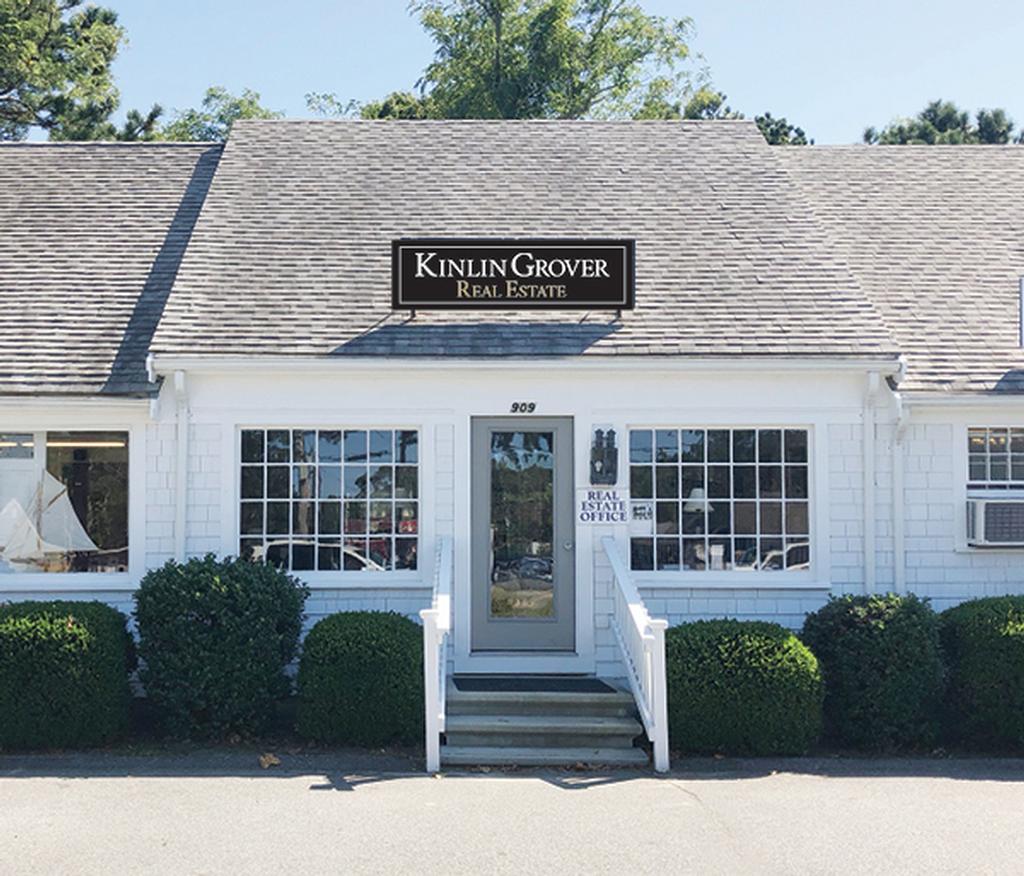 Opens in a new window
Opens an external site
Opens an external site in a new window
A decorative image of the Cape Cod area.